Nimex Trading are the leading supplier of casting products to the Irish market. Under the world renowned brands Cellona and Cellacast, we offer the complete range of products required for any plaster room. The range includes Plaster of paris and synthetic casting products, splints, products for skin protection, padding and immobilization accessories.

A large portfolio of bandages and dressings, sterile, non-sterile and latex free are available. This extensive range is used in wound care, compression, retention, support and pressure relief for joints and muscles. Constant research and development is ongoing to ensure the products are state of the art. Brands in this range include Mollelast, Mollelast Haft, Raucolast, Lenkelast, Fortelast and Rosidal K.

Nimex Trading offer a wide range of traditional and modern woundcare products to meet all types of wounds and to fulfil all professional woundcare requirements. Brands include Solvaline N, Metaline, Suprasorb range and Lomatuell among others.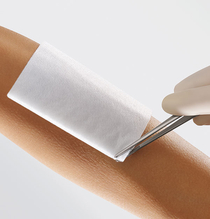 Under the Cellacare and Epx ranges, we offer a full range of solutions for the treatment and rehabilitation of joints and soft tissue injuries.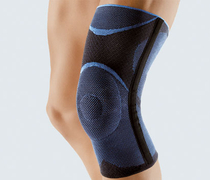 Under the high quality Pro Ophta range of products we offer both professionals and patients solutions to all eye treatments.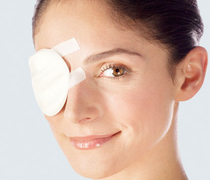 The world's leading range of cast and bandage protection products. Whether bathing, showering or swimming we provide protection for adults and children for every length of cast or bandage.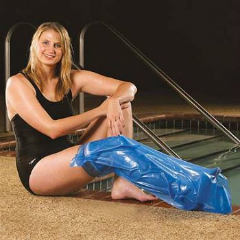 Plastalumes and Stax mallets
Brownmed is the leading manufacturer and supplier of Plastalume finger splints and aluminium strips. These are available in a wide variety of sizes to treat all finger and hand injuries. Their range of Stax mallets, vented for extra comfort and manufactured to a very high standard are available in 8 sizes.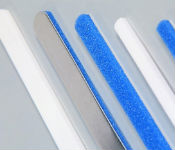 We provide high quality L&R products for Chiropody care. These include Curafix H fixation plaster, Solvaline N sterile dressings, adhesive Cellona felt in 2mm and 5mm and Cellona POP.
Under the world famous Bauerfinde and Berkemann brands we supply a wide range of solutions for podiatry needs. These include insoles, HV night splints, toe crests, toe seperators, shoes, bunion bedders and toe regulators.